Hello lovelies!
I hope you are well. We had a pretty dreadful day yesterday as far as weather is concerned. But today is back to "sunny Suffolk".
Ive been on the look out for a notebook to take with me to church as my old one is nearly full. Ive been browsing the online shops as I want something a little more special than the ordinary ones I find when out and about. I thought is share with you some of the lovely ones I have found.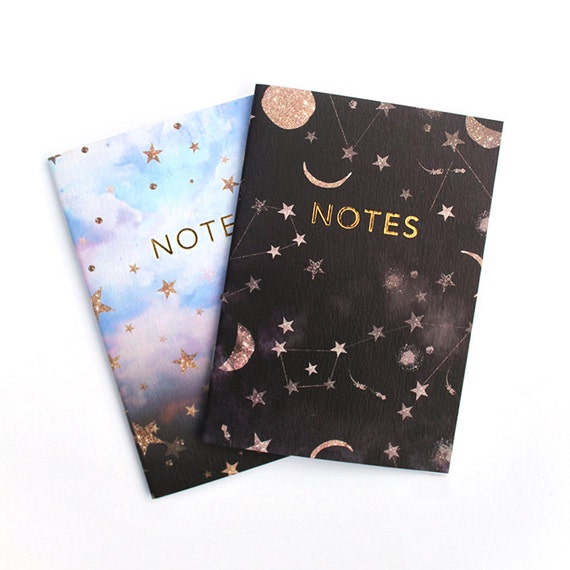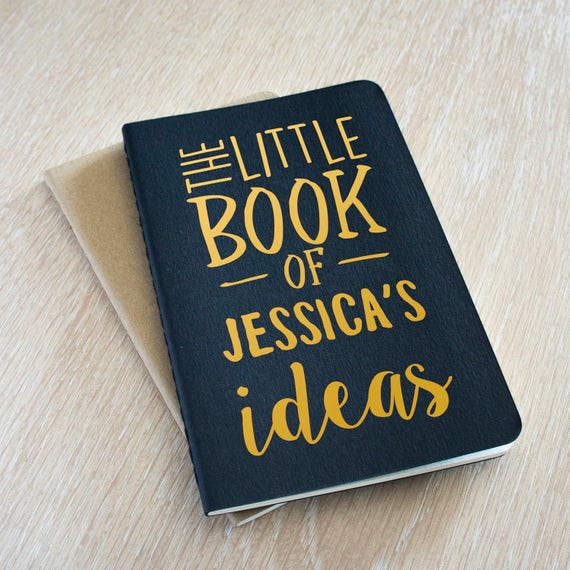 Firstly I looked on Etsy. Now I know prices can vary but I love bespoke items like you find on there.
I found these beauties. Although I want a A5 size I couldnt not mention these!
The constillation ones you can find
Here
and the personalised one
Here
I then found this little beauties in Wilko
You can find them
HERE
I love the pastel colours, in particular the blue. Priced at £2.50 they are a absolute bargain and so pretty. You just have a random colour sent to you if you order on line. To be honest I wouldnt mind either of these.
I also found these lovely ones at OHH DEER. My daughter is obsessed with unicorns and I know she'd love this. Unicorns have seemed to have made a big come back in 2017. I have to admit I have a soft spot for them too! Priced at £7.95 its a bit pricey for what it is but I still love it!
Here
you can find this lovely little note book. It's priced so affordably it could be perfect from a toddler to adult! I wouldn't mind paying £1.50 for the grandchildren to do their little doodles in!
So this is just a small selection of notebooks availible out there. If you search online there are hundreds of stores selling notebooks but for me, Ive just put in a order for the pastel ones from Wilkos!
Bye for now
Hales xxx